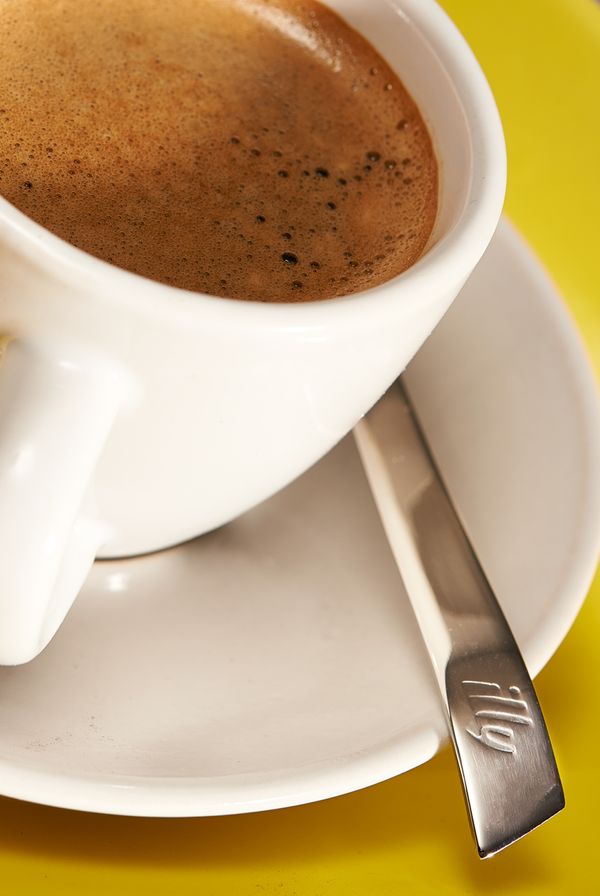 I come from a diverse photographic background starting my career at a commercial studio learning to photograph everything from product, food and beverage, fashion, home, architecture, healthcare, corporate and travel on location and in studio. Learning to light and shoot almost anything was the best and most complete experience you could ask for.
With this diverse knowledge and being at the right place at the right time I opened a commercial studio with 2 partners serving many retail, advertising and commercial clients. Business was good and it became necessary to collaborate with many premier creatives to serve the growing needs. The learning continued and the experience of working with such a diverse group was invaluable.
Fast forward a few years and I was ready to simplify and concentrate on what I really wanted to do. Food and cooking had always been a passion and I particularly loved shooting food and beverage when the opportunity arose. Once again by working with various food stylists and creatives in the food industry, the learning continued…
I am now in a happy place providing restaurants and the food industry images for advertising, packaging, web and print.
Other types of work are considered dependent on project requirements. Click on "Portfolios" and "Portfolios 2" on Home page to see examples.
Whether shooting on location or in studio, it never gets old for me. Always trying new things, current trends and learning. Each job is fresh, a new adventure and always fun. In fact, Cuban coffee is part of the fun and a must, made fresh with my "Traveling Coffee Kit" no matter where I shoot! It has everything for that afternoon cafecito. If the shoot is not fun then you are not doing it right!
My team and I have been working together for many years and I am sure we can provide you some tasty images for your food and beverage needs.