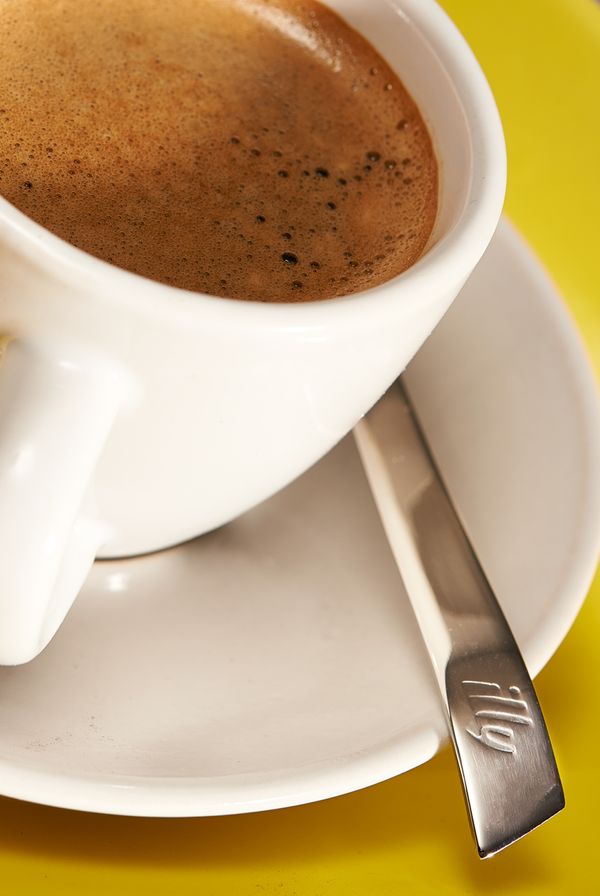 I call Miami home but have shot on location throughout the US, Caribbean and Europe for many years.
As you can see I shoot a lot of different things... From lifestyle to product, food & beverage to architecture, home, healthcare, corporate and travel. I feel this variety has given me the understanding, tools and experience to deal with the many different situations that can come up with any type of shoot.
If you asked me what I like to shoot most, I think it would be really hard to choose. It is not really about what you are shooting but it is about how you approach the project to make it unique and the best it can be no matter what the subject.
Lighting is very important to me. It can set the mood, bring out shape and texture or just make you feel good about the image. I love to shoot on location and the best use of a location and natural lighting can make the ordinary extraordinary!
Whether shooting on location or in studio, it never gets old for me. Each job is fresh, a new adventure and always fun. In fact, Cuban coffee is a must! Made fresh from my "Traveling Coffee Kit" no matter where I shoot. It has everything needed for that afternoon cafecito. Hey, If the shoot is not fun then you are not doing it right!